Our Services
We help grow our client's customer bases through unique and integrated digital marketing solutions. Our focus for every client is how we can drive new traffic, improve conversions and build brand loyalty.
Build Brands
Creative Development
Brand Planning
Brand Communications
Media Buying
Branded Content
Digital, Mobile and Social Marketing
Loyalty & Direct Response Marketing
Social Media Marketing & Engagement
SEO and SEM Marketing
Public Relations
Product Placement and Endorsements
Co-branding Partnerships
Content Development
Direct Response
Build Targeted Lists
Track & Measure Campaign Results
List & Database Management
Plan & Execute Mail/Email Campaigns
Design Direct Marketing Creative
Mailing Logistics
Performance Based Marketing
Affiliate Marketing
Shopping Portal Setup and Management
Insight and Strategies
Brand Strategy
Experience Strategy
Customer Platform Strategy
Business Strategy
Marketing Mix Strategy
Optimize Blogs, Web Pages, Apps
CRO, CTR, CTL, CTS
Research, Insights, and Data Sciences
Develop Tools
Strategic Process and Planning
Strategic Web Design
Custom Application Development
Hosting and Infrastructure Support
Mobile Application Development
Website Analysis and Consulting
Campaign Analytics and ROI
E-Commerce Implementation
Cloud Integration
Customer Testimonials
I have known and worked with the team that is now 802 Marketing for over 15 years.  Over that time we have collaborated on various successful projects.  While they possess many great qualities (such as their integrity, solid work ethic and knowledge-base), their most impressive quality for me is their resourcefulness.  802 Marketing always finds a way to accomplish the desired result and rarely (if ever) says "no it can't be done".  I can say that, in addition to being a pleasure to work with, 802 Marketing has added tremendous value to my business endeavors over the years.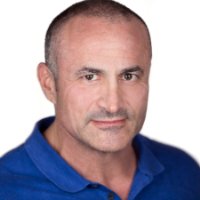 Nick Molina
We have been working with 802 Marketing for quite a while now and are incredibly happy with the quality and speed of the services they provide.  One of the biggest challenges we face is finding capable, trust worthy, experienced programming solution providers.  802 Marketing brings a refreshing level of professionalism and quality of work that is second to none.  I feel very fortunate that I met them and could not be happier with the performance from their team.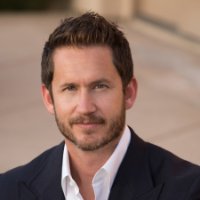 Robert Tallack
On behalf of our company, I'd like to thank 802Marketing and their team for providing such outstanding service to us for the last 3 years. All our requests are always addressed in a timely and efficient manner. No matter what your needs are in terms of design or coding, or how complicated a project may be, you can be sure that you'll be impressed with the quality of the finished work. We will definitely use 802 Marketing's services in the future and highly recommend them to anyone who's looking for a professional service.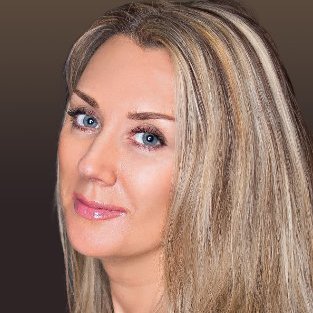 Katya Krog
802Marketing's team have helped me in more ways than I can describe. If you need someone to man the technology and protect your business then look no further. I have tried countless outsourced tech teams and 802Marketing is the best.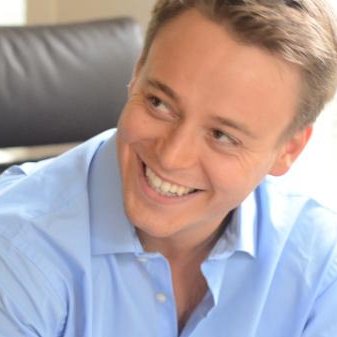 Lucas Siegel